NOW OPEN SATURDAYS AND SUNDAYS 10-3
FEBRUARY SPECIAL 10X20 ONLY $105
RESERVE A UNIT BELOW OR CALL NOW 208-777-5082
5 x 5 (25 sq.ft.)
$50.00 per month
How Much Will Fit?
Small furniture: a chest of drawers, several boxes and other small items.  This small unit is ideal for yard equipment, office files and supplies. You'd be surprised what you can store in this space for the price!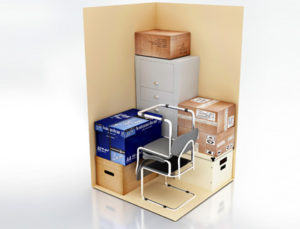 5 x 10 (50 sq.ft.)
$60.00 per month
How Much Will Fit:
A couch, chair, chest of drawers, mattress set, boxes and other small items.  This would be the size for a studio apartment, size of a bathroom and yard equipment as well as plenty of storage space for office equipment and supplies.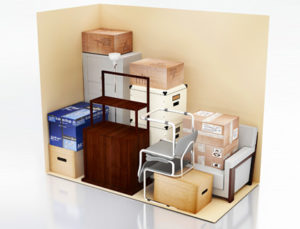 10 x 10 (100 sq.ft)
$80.00 per month
How Much Will Fit
Standard furnishings from a one-bedroom apartment with a refrigerator or washer and dryer, plus boxes and other small items.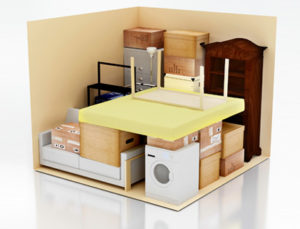 10 x 15 (150 sq.ft.)
$105.00 per month
How Much Will Fit
Furnishings from a small house or two-bedroom apartment or small house without appliances, plus cartons and small items.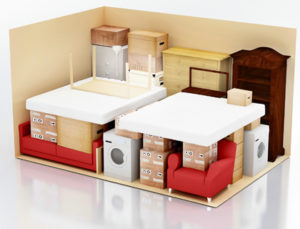 10 x 20 (200 sq.ft.)
$105.00 per month SPECIAL RATE*
How Much Will Fit
Furnishings from a small house or two-bedroom home with appliances or a car or truck.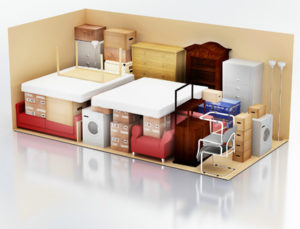 10 x 25 (250 sq.ft.)
$140.00 per month
How Much Will Fit
Furnishings from a two-bedroom home with appliances or a car, truck or boat.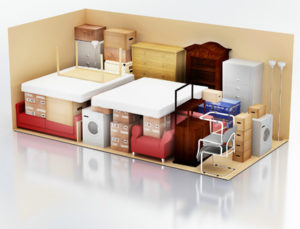 10 x 30 (300 sq.ft.)
$145.00 per month
How Much Will Fit
Furnishings from a three-bedroom home with appliances or a car, truck or boat. Unit will hold contents of a 40-foot moving van.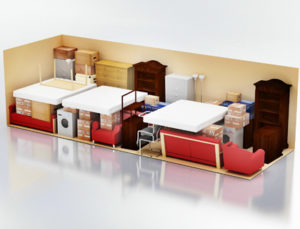 10 x 35 (350 sq. ft.)
$165.00 per month
How Much Will Fit
A 4-5 bedroom homes with appliances, including patio furniture, garage extras or vehicle or boat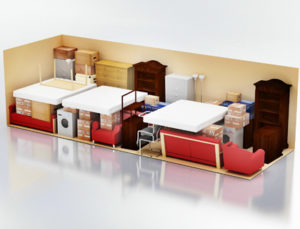 Providing an amazing experience in self storage, over 20 cameras onsite, 24 hour surveillance, every storage unit is alarmed with the best customer service around. We are conveniently located off I-90 and Highway 41, on a secure residential street with easy access for large trucks or trailers. Keeping our self storage facility safe, clean and friendly is our highest priority for our customers. We offer easy payment options, including online payments at our website www.postfallssecurestorage.com, we accept any credit card, paypal, venmo, bank debit, cash, check, you name it, we accept it! Call us today 208-777-5082. Come see the difference at Post Falls Secure Storage!
We sell a complete range of packing supplies!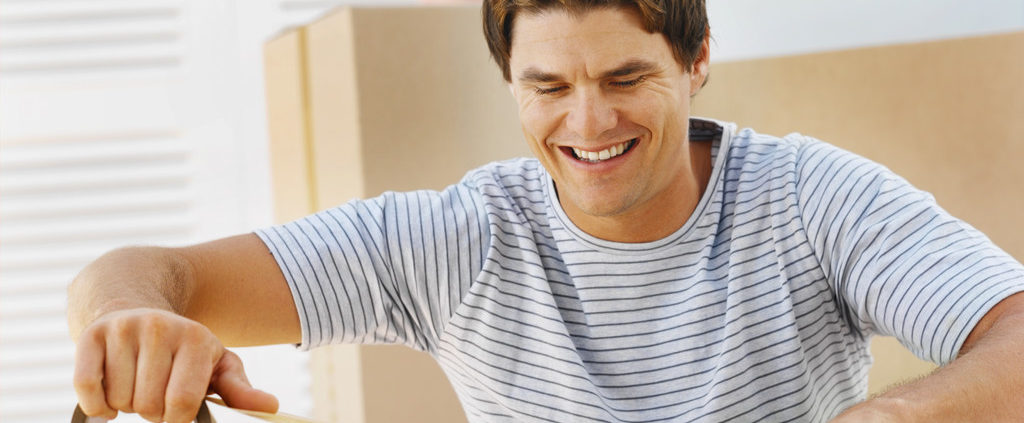 Office Hours
Monday -Friday 9:00 – 5:00
Saturday and Sunday 10:00 – 3:00
Gate Hours
7 days per week, anytime from 6:00 am – 9:00 pm
24 hour access available upon request
Frequently Asked Questions (FAQ)
What are your rates and fees?
Our rates are competitive and we offer specials at times.  We do have a small $10.00 administration fee but no application fees.  You will be pleased with our state of the art facility with the newest high tech security, software and design.  Our friendly staff is always there to help with choosing the right size unit, offering helpful tips and making this an enjoyable experience
What size units do you have and what size do I need?
Our knowledgeable staff can help you determine what size you need based on what your needs are.  We have a helpful sizing guide as a reference. We have units as small as (5X5) and units as large as (10×35).
Do I need a lock?
Yes, we sell locks starting at $8.95, along with a complete range of packing supplies that include boxes, tape, mattress bags, plastic bubble wrap, starter moving kits, etc.  All of our packing supplies are value-priced.
Do I have to sign a lease?
Our contracts are month-to-month and you can move in or out as you desire.  If you anticipate being with us long term, we do offer specials so please inquire about those.
When do I have access to my unit?
Our standard access hours are from 6 a.m. until 10 p.m. 7 days a week, even on holidays.  We can provide 24-hour access upon request.  Our office hours are 9 a.m. to 5 p.m. Monday-Friday and 10 a.m to 3 p.m. Saturday and Sunday.  In case of emergency, you can contact us after hours any day of the week.
How secure are my belongings?
We have the most current security technology available, with over 20 cameras on site, we also have a full time manager on-site.  The gated access allows only those with an access code to enter.  You will have your own special access code (which the computer will auto generate or you can select) so you will be able to enter the access gate.  We have the highest technical video cameras throughout the property that provide 24 hour surveillance. Our gate software keeps track to everyone who enters and leaves the property, so we always know who has been coming and going.  Our site is fully fenced and well-lit for night time access.
Do I need insurance?
We have insurance available at a very reasonable rate through our affiliate insurance company.  Your manager will assist you with this when you rent your unit.
What types of payments do you accept?
We accept cash, checks, money orders, Visa, Master Card, American Express and Discover, PayPal and Venmo.  We can set up an automatic payment on your credit card or debit card for ease of payment for you.  We have a drop slot in our black mailbox near our entrance for after hour payments; please clearly notate your unit number.
Do you sell boxes and packing supplies?
Yes, we have a wide variety of boxes in several sizes along with other packing supplies such as mattress covers, tape, utility knives, magnet lights, rope, gloves, batteries and much more, all at discounted prices, in the office.
Do you have any specials or discounts?
Yes! Please check with our manager for details. Do you have a referral program? YES!  If you are an existing tenant who refers a customer to us who rents a unit, we will credit $20.00 to your next month rent!  We offer military and senior discounts. We also have a free month specials.
Call us for all current month specials 208-777-5082.
What kinds of things cannot be stored in a unit?
All items are welcomed, except hazardous and toxic materials, those are strictly prohibited.  This includes petroleum products, acetone, etc.
If you have any questions about certain items, please check with the manager.
Is every unit alarmed and secure?
Yes.  Every unit door is alarmed with 24/7 surveillance and over 20 video cameras onsite.